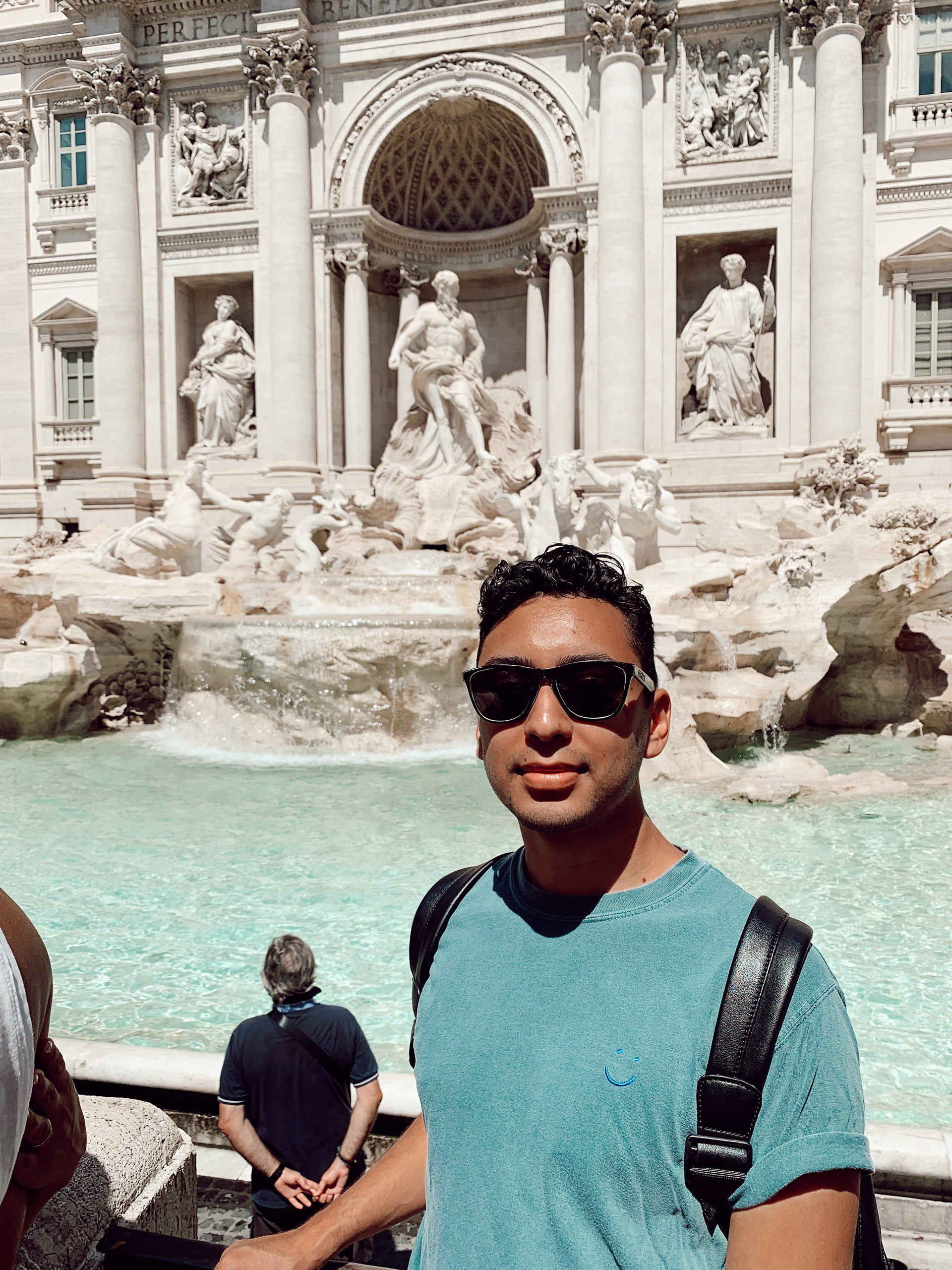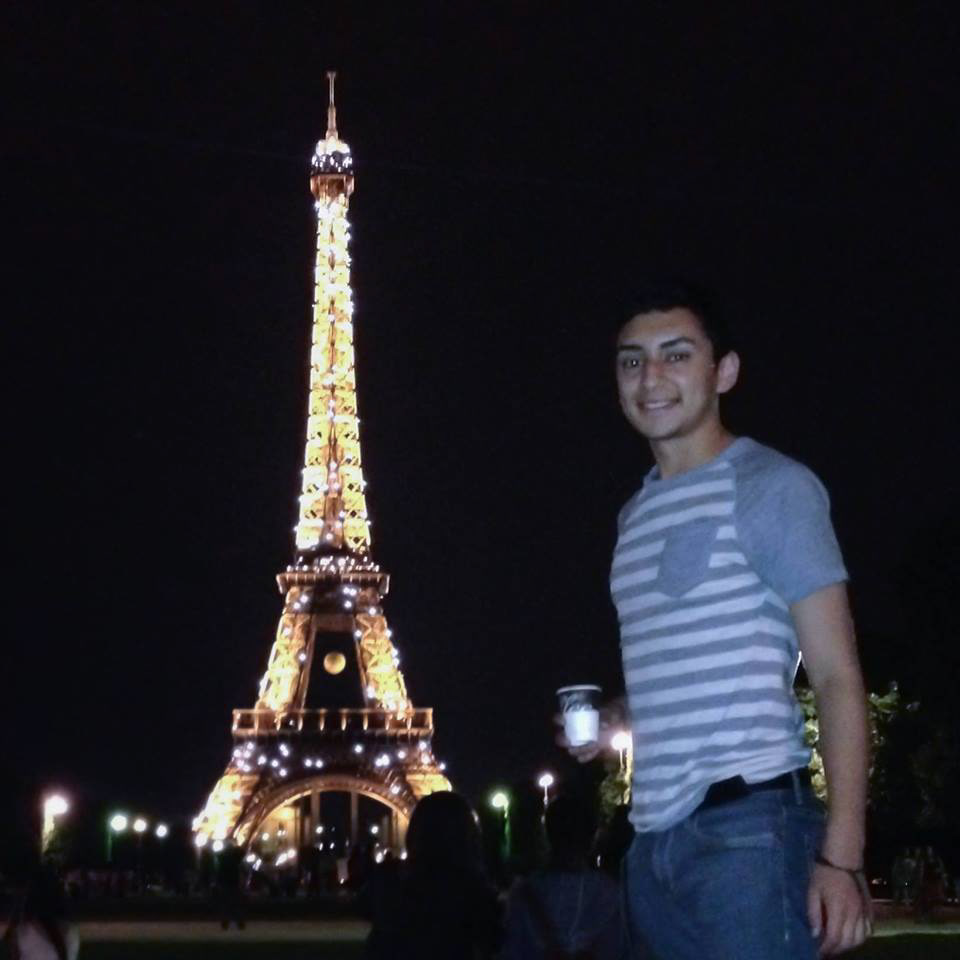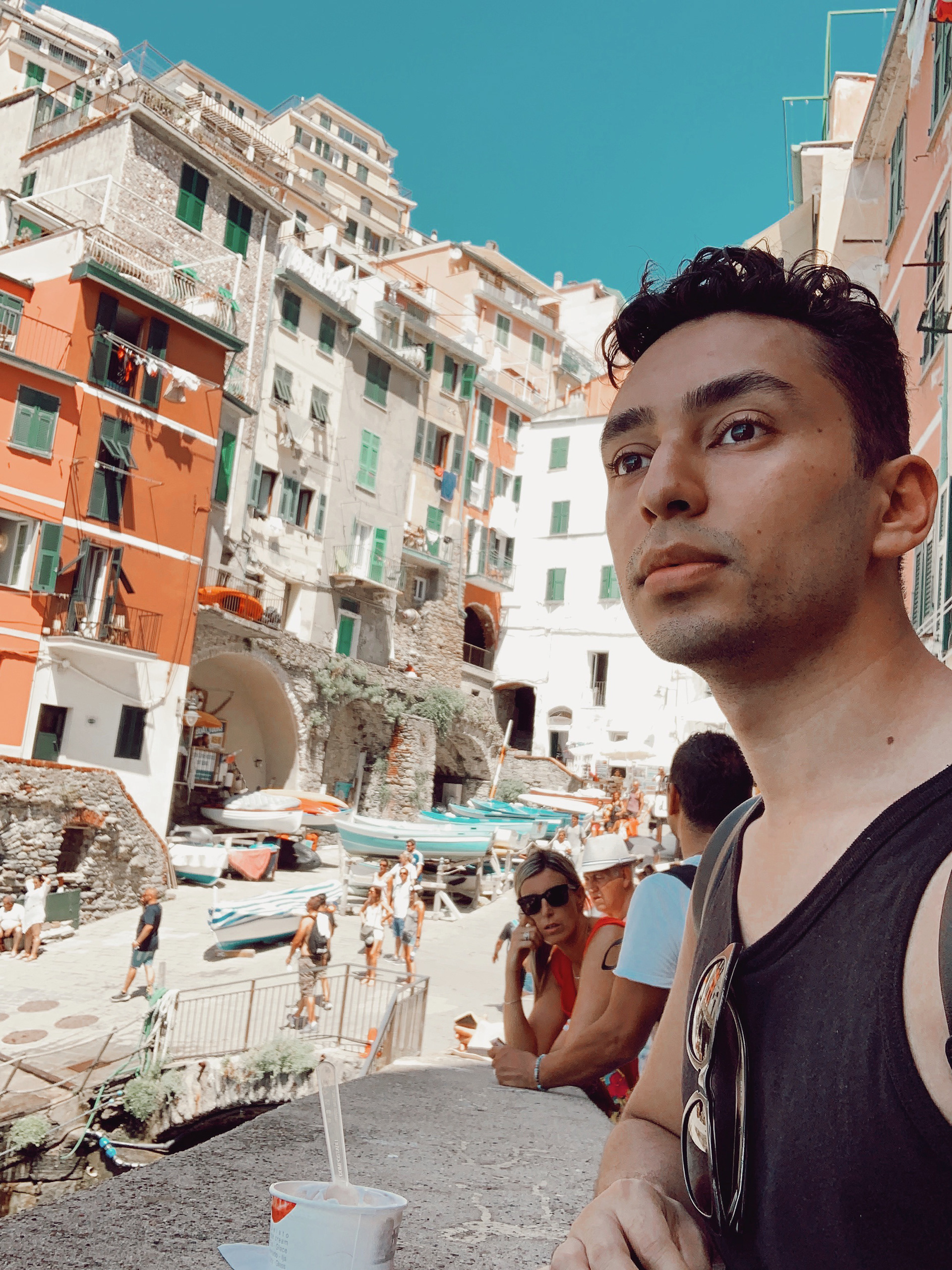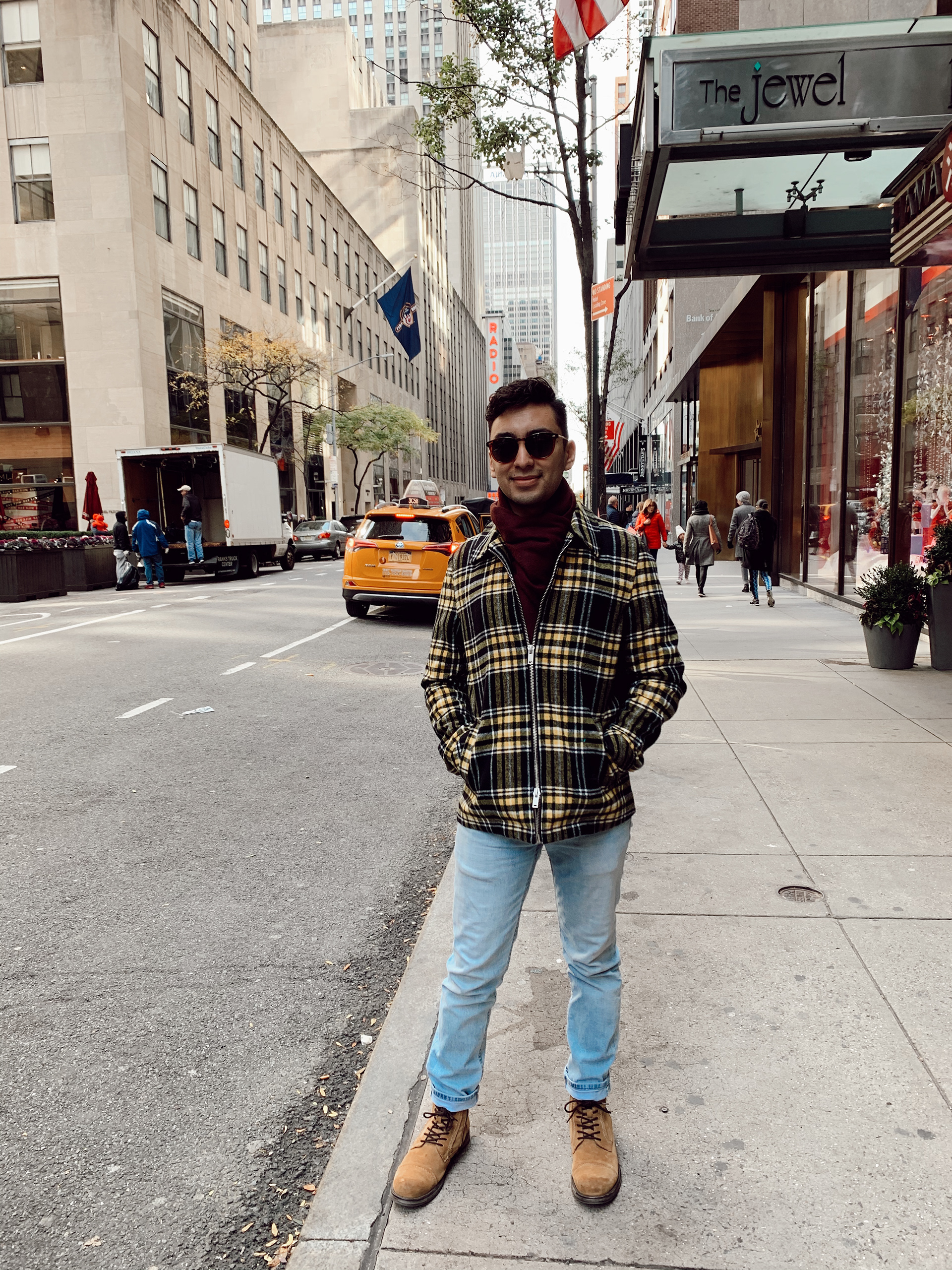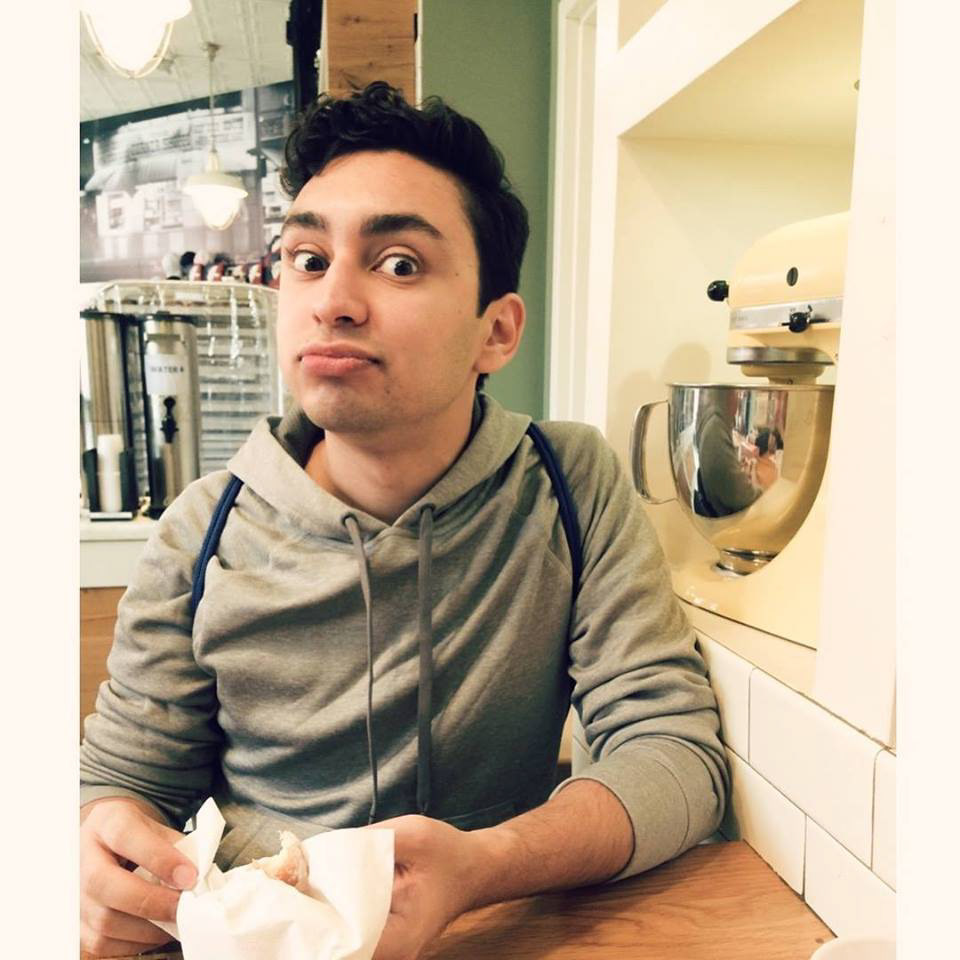 Hello, Michael here! I'm a Graphic Designer with a Bachelors of Fine Arts from Kansas State University. I love the process of designing and telling a story.
I was born in Chicago but raised in good ol' Kansas. In my free time, you can find me jamming to music while cooking, then eating while watching cooking shows. It's a process I know, but how good is Chopped and Bon Appétit though?? I also love to visit new places and have been to Mexico and multiple countries in Europe, mainly for the food, but there's some other cool stuff as well.
Thanks for checking out my work and feel free to say hi.